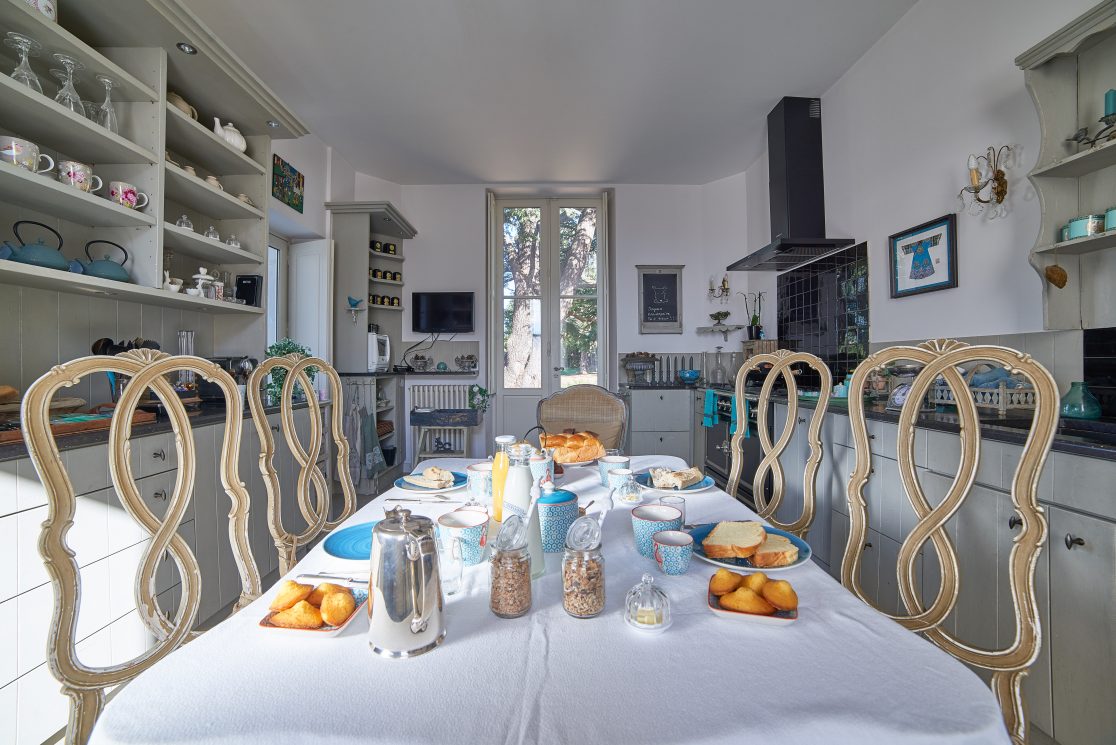 A beautiful 19th century house
Authentic French residence, renovated with elegance, imbued with charm, history and travel souvenirs. A revitalising stopover for guests  between Brittany, Anjou and Poitou. Charming guesthouse in Vendée, between Brittany, Anjou and Poitou.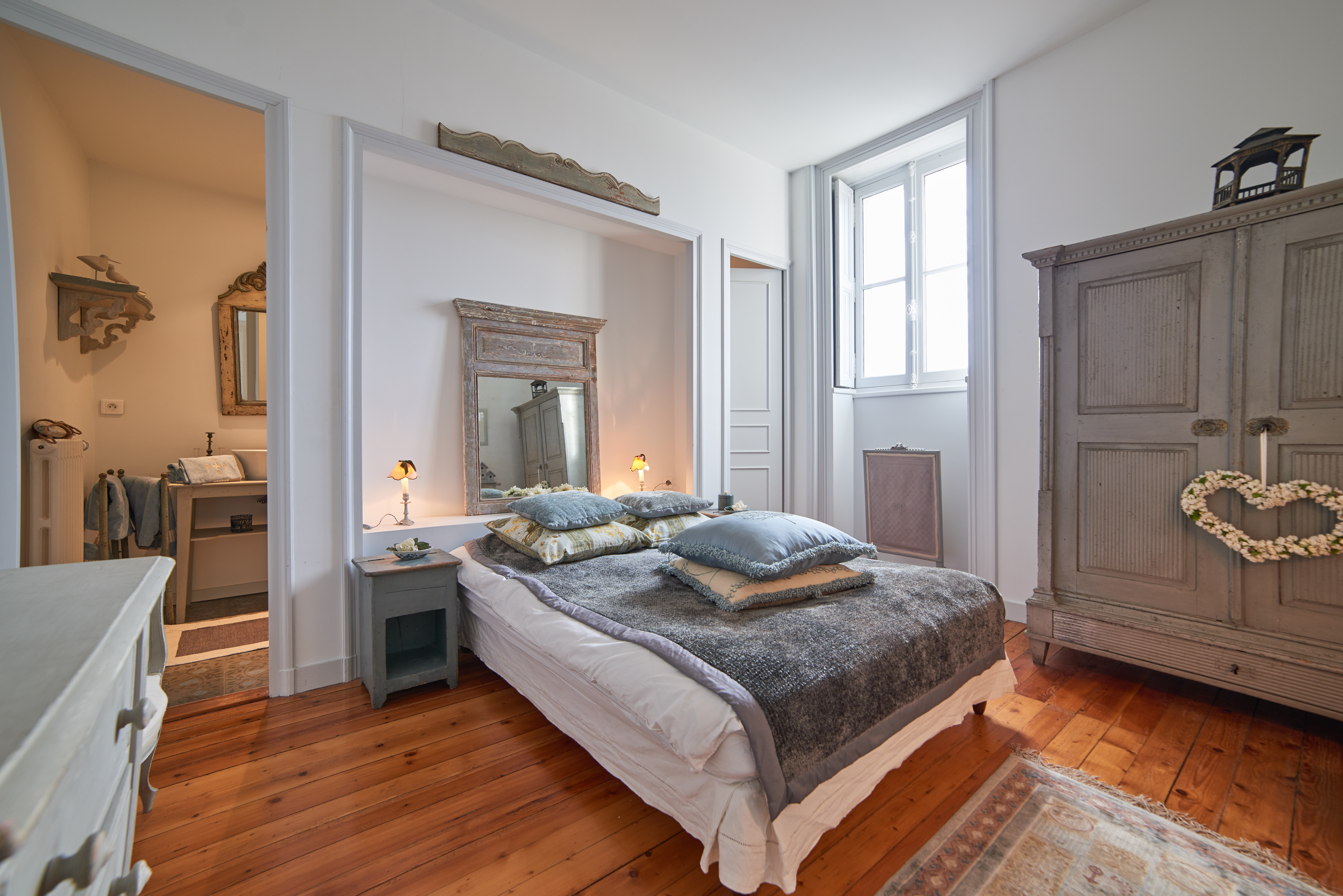 Le Céladon's rooms
The 1st and 2nd floors house four rooms each for up to two people (extra bed on request), as well as a vast completely private lounge devoted to welcoming Le Céladon's guests.
A family suite nestled in the garden that can accommodate up to four people (plus a baby bed) completes this set.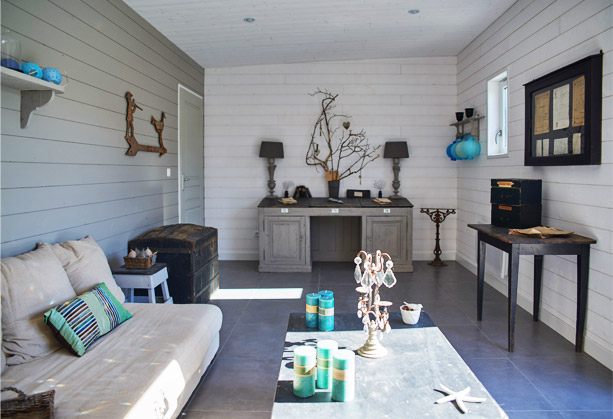 Exteriors fitted out for relaxation
The fully-equipped and intimate park offers a large heated pool, that is completely secure and set back from the main body of the park and equipped with an exceptional pool house. A jacuzzi, nestling on one of the many terraces, harmoniously completes this relaxing space.