The love of a place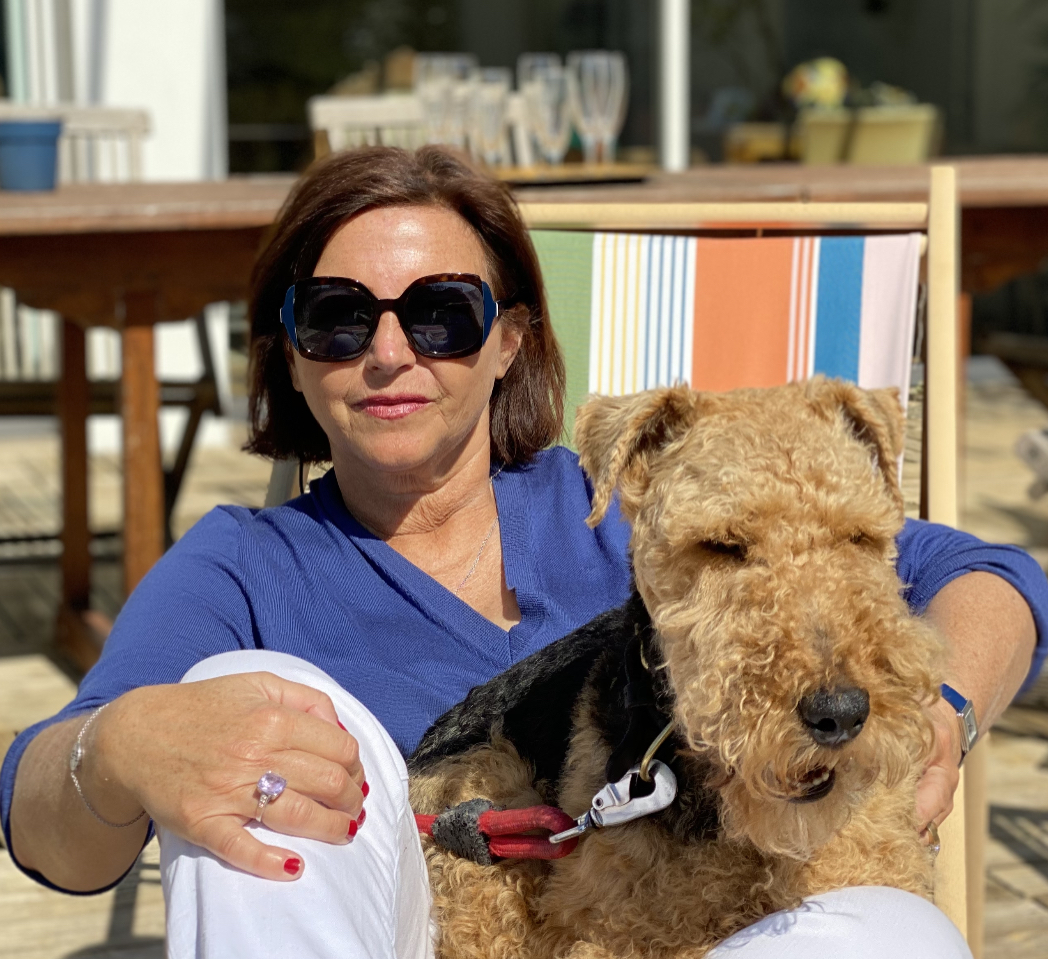 It is the story of a French family home alongside the notary practice that was handed down from father to son.
It is a story which the couple, Sophie and Olivier DENIS, decided to continue with their two daughters, Lucie and Louise, when they took over Olivier's childhood home in 2010. Both keen travellers, one a lover of fine art, the other an interior design enthusiast; the symbiosis between these passion has created an establishment filled with the heritage of beauty.
The residence was given a new lease of life and, after a respectful restoration, it became the Family Home where family members could come together and where guests could be welcomed.
A place for sharing and conviviality, it comes alive around the souvenirs brought back from their various travels and around the living spaces.
Hospitality and sharing
When Olivier died suddenly in September 2015, Sophie refused to bring their dream to an end and found the strength to continue their exceptional project. She decided that the message of hospitality which she had shared with her husband would continue and renamed the residence Le Céladon, in tribute to a much-loved place but also to the colours of Asia from where their two daughters originate.
Thanks to her enormous energy, this former lawyer welcomes you to the world of this modernised and welcoming old bourgeois home. She will tell you about the history of the place and its objects around a madeleine cake and a cup of tea. Inexhaustible and bubbly, a specialist on South-East Asia, she will show you Olivier's collections and will tell you about the new life of the Maison de Montaigu with its accents of distant shores and of France.
Sophie DENIS will welcome you to Le Céladon in the spirit of conviviality and sharing which prevailed over its construction.
Sophie DENIS