House rules and general booking and cancellation conditions
Our rates are defined on the basis of one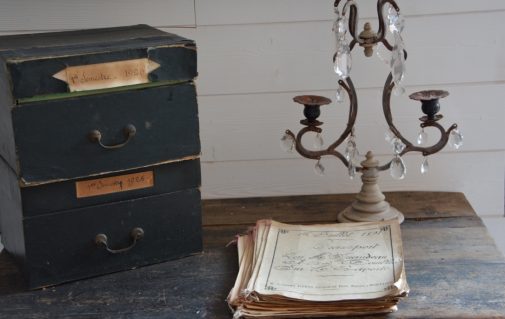 or two people per room. Breakfast is included in the price of the room, with two breakfasts per room. Our rates are provided in euros: invoicing and payment is in euros.
When booking, a deposit of 30% of the total amount of the stay will be requested in order to confirm your reservation.
Invoices are payable by cash, credit card or bank transfer. Cheques are not accepted.
In the case of having to cancel your stay, please read and accept the following conditions before booking:
More than 30 days before arrival, no charges will be retained and the deposit will be returned within 30 days (unless reservation of the entire guesthouse, in which case the deposit will be kept in full),
Between 29 and 15 days, the deposit will not be returned,
Less than 15 days before arrival, the full amount of the invoice is outstanding and will be collected after deduction of the booking deposit.
In the case of an early departure, the service remains due up until the end of the booking.
Care and Responsibility: The equipment and facilities provided for guests must be used in accordance with their original purpose. They are placed under the responsibility and protection of the guests in charge of them. They undertake to return the rooms in perfect condition at the end of the stay and to systematically declare any damages for which they are responsible. Any equipment not returned or any damages incurred will give rise to the payment of any repairs required by the host.
The guests' attention is drawn to the fact that minors present on the property are under the sole responsibility of their parents or any person with authority over them. Le Céladon declines any responsibility in the case of abt loss, theft and/or damage caused to property or people on the property, regardless of the cause. It is deemed that these general conditions have been accepted and will be complied with once the deposit has been paid.