This vast lounge is devoted entirely to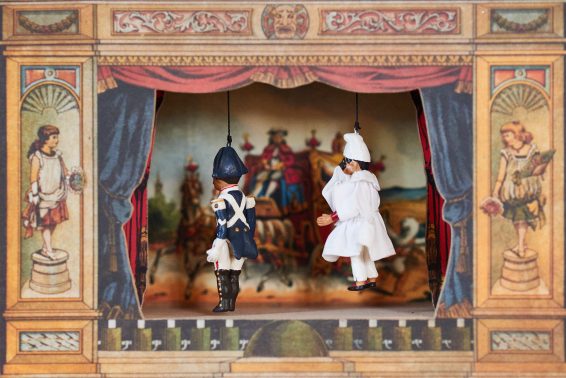 our guests. Completely private, it is located on the 2nd floor. In taupe and pastel colours, highlighted with Baroque touches borrowed from the puppet shows of French childhood, this space for rest and encounters (with library and TV) brings a pleasant touch to Le Céladon guesthouse.
Linen sofas and armchairs, interior design or travel magazines, it offers the fragrance and tranquillity of the homes of Ile de Ré from which the owners drew inspiration and from where they brought back the souvenirs and the atmosphere.
Its name Anakha also brings to mind the story of a beautiful encounter with a historic home (turned into a shop and a private residence) located in the heart of a small Indochinese peninsula in Luang Prabang, Laos.
Le Céladon and Anakha share the pleasure of hospitality and beauty and a love of Asia, its people, its customs and the finesse of its art.